Questions? Please feel free to contact us!
BeeFinity is a Yellax brand!
Yellax, which was founded in 2001, originated from the grass roots. The company is based on people's dissatisfaction with design errors, repetitive tasks and inflexibility in design processes.
With an enthusiastic and passionate team, we work together on the future of the industry. The development of BeeFinity is a crucial part in optimizing design processes for industry, infra and HVAC. Our strength with BeeFinity is in the cooperation with customers and partners. On this basis, we started developing BeeFinity in 2017. We are innovative, renewing and continuously improving ourselves. We are willing to share everything and hold back nothing that could be relevant to the customer. This is how the idea was born to make product management through co-creation to change product management forever. Co-creation ensures that data quality and attachments are available anytime, anywhere. 
Find out more: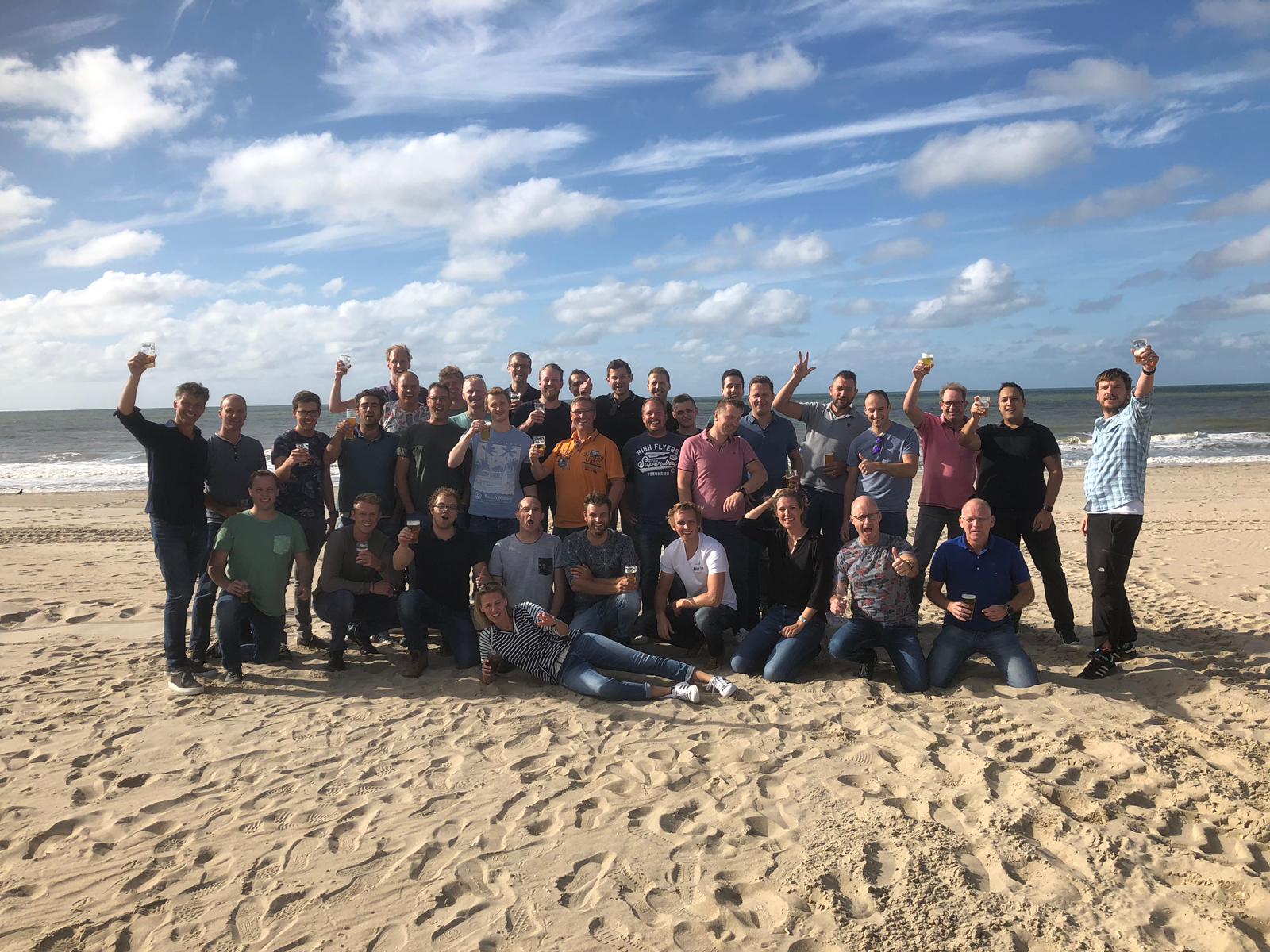 Some
team members

speaking
Jacco Aalbers
Software tester & technical support
When you say Yellax, you say collegiality and respect for each other. That's why I enjoy going to work every day, even when I'm working a lot at home these days.
As a tester and technical support employee, I strengthen the BeeFinity development team. With a background in hardware engineering, I connect the users and the developers. At Yellax there is always time and willingness to think with you. This is how Yellax enabled me to combine my part-time education with a varied job.
Rick van Alem
Developer
I work as a software developer on BeeFinity. My duties are similar to those of a full stack developer. This means that I work on both the front-end and the back-end of the application, although my preference goes to the back-end development.
During the development of BeeFinity we work through the Scrum methodology, so that we can respond quickly to questions and requests. There is always room to contribute your own ideas for new functionalities. Because the application is still under development, this is always listened to.
"Guiding and helping our customers to improve the data quality of the articles is a great challenge. When the results of this become visible it gives me a satisfied feeling."
"Great to be part of this journey with the goal of making engineer's lives easier and more fun!"
"By really getting into the skin of the user, you can solve the problem from that perspective."
Questions?
Do you have any questions or would you like to receive more information? Please contact us.